I am a person who loves paper notebooks. I really like collecting and using paper notebooks. I like to use my pen to record the feeling of a better life on paper anytime, anywhere. I like to look through everything I have written. This dreams notebook is one of my favorite notebooks.
Paper notebooks are more suitable for recording important things that are stored for a long time, and are more suitable for collection and recall.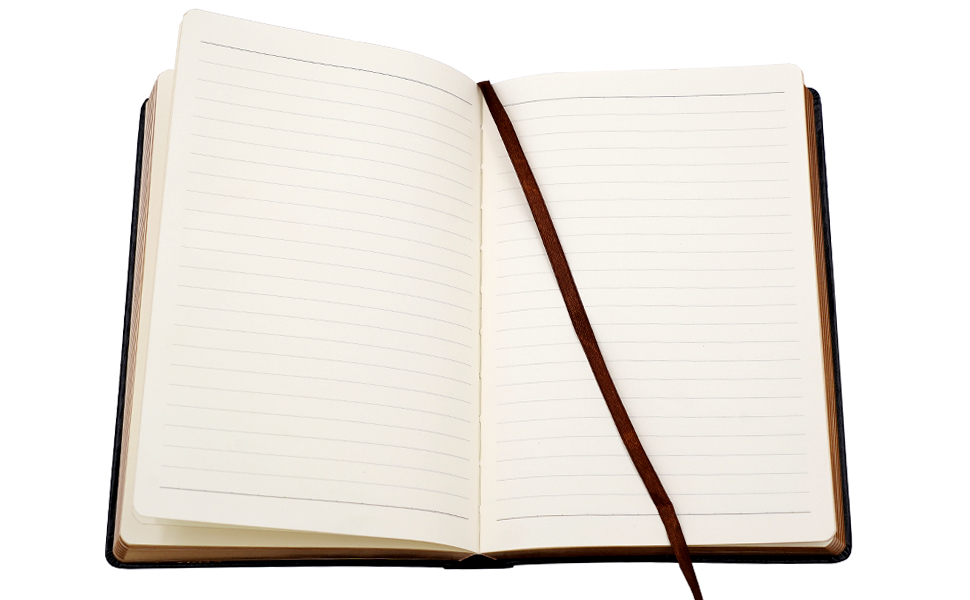 This is our newly released Dream Journal Noteboook with lined pages. It is the same style as the Dream Journal Noteboook with blank pages.
They all use 416 pages (208 sheets) of 100GSM paper, and both weigh around 1.46lb (660g). But this Dream Journal Noteboook with lined pages improves the paper, making it smoother and thinner.
This notebook is more prominent in retro style, more pages, and fine paper.
The black cover is branded with golden text.
416 pages can record more content, which is destined to become a precious notebook worthy of collection.
Lined paper, which is more suitable for writing large amounts of text than blank paper;
Gold trim makes the paper more refined and beautiful;
Thick paper makes your recorded content more secure.